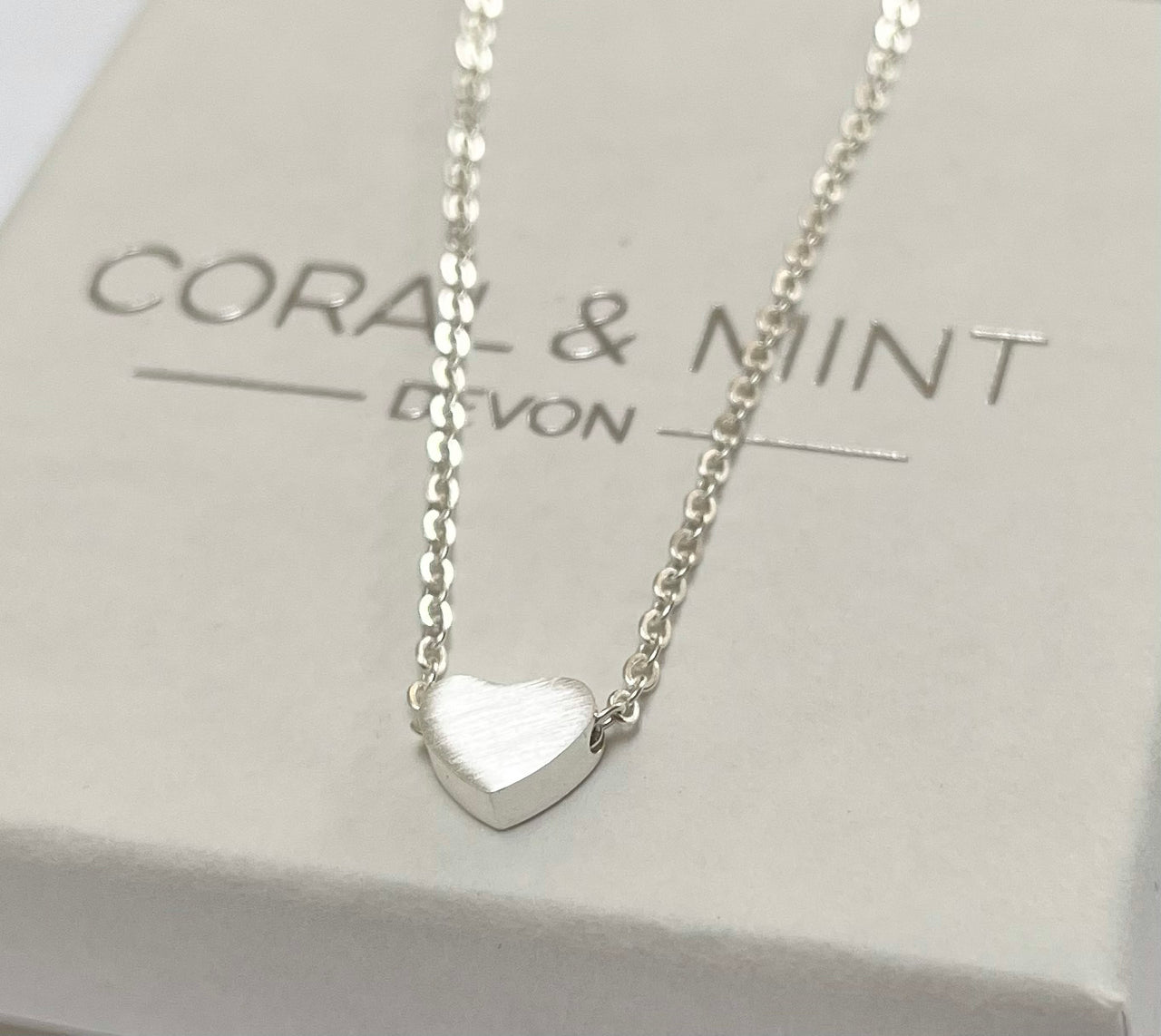 PRIVACY POLICY
Personal Information:
When you purchase something from us, as part of the buying
and selling process, we collect the personal information you give us such as
your name, address, telephone number and email address.
We will treat all your personal information as private and
confidential (although we reserve the right to disclose this information in
certain circumstances, as set out below).
We confirm that any personal information which you provide
to us will be held securely and in accordance with the registration that we
have with the Data Commissioner's Office. We will use and process your personal
information in accordance with the Data Protection Act 1998, as amended from
time to time, as well as any other relevant data protection or privacy
legislation. The types of uses we will make of your personal information shall
include the following:
1)Process any orders that you make via our website (please
note that your details may need to be passed to a third party in order for them
to supply or deliver the product or service that you ordered and we may retain
your details for a reasonable period of time after you have completed the
transaction in order to fulfil any contractual obligations such as refunds,
guarantees etc).
2)Process payments and prevent fraudulent transactions (we
may retain your details for these purposes for a reasonable period of time and
we may pass your details to a third party to carry out these functions).
3)With your consent, retain your personal information,
preferences and details of your transactions in order to keep you informed by
email, post, mobile messaging, telephone and/or through other digital means
including social media platforms, about products and services (including
special offers, discounts, promotions, events, competitions and so on) offered
by Coral and Mint.
4)Should you register an account we will use your personal
information to maintain and update your account
5)Carry out product reviews from time to time to help us to
review, develop and improve the products or services which we offer.
6)Enforce or apply our terms and conditions and other agreements;
or to protect the rights, property, or safety of Coral and Mint, our customers
or others. This includes exchanging information with other companies and
organisations for the purposes of fraud protection and credit risk reduction.
As mentioned above, we may also disclose your personal information to
carefully-selected and monitored third parties who are engaged to help us run,
manage and improve the quality of the products and services that we offer, as
well as for marketing and fraud and credit checking purposes. We require all
the third parties that we interact with to treat your personal information as
carefully and confidentially as we do.
7) Should we be requested by the police or any other
regulatory or government authority investigating suspected illegal activities
to provide your personal information or any other information we obtain about
you, we are entitled do so.
You agree that you do not object to us using your personal
information for any of the purposes outlined in this privacy policy and you
confirm that you do not and will not consider any of these purposes as a breach
of any of your rights under the Privacy and Electronic Communications (EC
Directive) Regulations 2003.
We will not keep your personal information processed by us
for any purpose or purposes for longer than is necessary for that purpose or
for those purposes. Under data protection legislation you have the right to access
information held about you.
If at any point you no longer wish us to hold your personal
information or you do not wish to receive information from us then you may
withdraw your consent for us to contact you at any time, by contacting us –
kate@coralandmint.com
COOKIES:
Our website uses cookies, by using it you agree to our cookie
policy below.
What are
cookies?
Cookies are small text files containing a string of characters
that can be placed on your computer or mobile device that uniquely identify
your browser or device.
What are
cookies used for?
Cookies allow a site or services to know if your computer or
device has visited that site or service before. Cookies can then be used to
help understand how the site or service is being used, help you navigate
between pages efficiently, help remember your preferences, and generally
improve your browsing experience. Cookies can also help ensure marketing you
see online is more relevant to you and your interests.
What
types of cookies does Coral and Mint use?
Cookies on this enable you to move around the site and store
information like products in your cart, setting and using your preferences,
such as accessing logged in or secure areas.
Some cookies collect information about how you have used the
Service, this enables a performance increase and effective user experience for
you as the right information is returned to you and less strain is placed on
our backend infrastructure.
Our website has may use third party applications to track and
measure the effectiveness of the site, like google analytics.  These
cookies may remember that your device has visited another site, and may also be
able to track your device's browsing activity on other sites. You can read
googles terms on their website
How long
will cookies stay on my device?
The length of time a cookie will stay on your computer or mobile
device depends on whether it is a "persistent" or "session" cookie. Session
cookies will stay on your device until you stop browsing. Persistent cookies
stay on your computer or mobile device until they expire or are deleted.
How to
delete persistent cookies
Clearing your browser data will remove these cookies.